Our Staff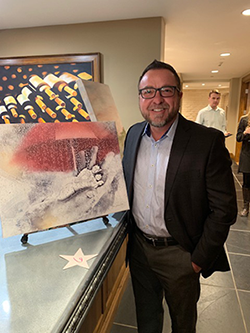 Kirk Borg
Kirk was born and raised in Arizona and has spent his entire life in the North Phoenix area. He is a legacy insurance agency owner and joined the family business in 1992. He and his bride Stefanie are blessed with three daughters; Lexi, Avery and Addi. Kirk is and avid sports fan and enjoys all outdoor activities like hiking, triathlons & cycling.
---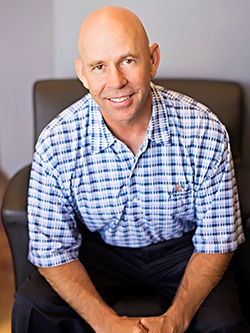 Glen Gray
Glen is a native of Phoenix and has spent all his life in the Valley of the Sun. He attended Greenway High School and received his bachelor's degree in Business from the University of Phoenix. Glen began working in the insurance business with Farmers in 1998 and joined Kirk's Allstate agency in 2009. As the Agency Principal he oversees the operation of Agape Insurance Partners and maintains relationships with the various carriers. Glen worked as an Engineering Lab Technician for Honeywell Aerospace in the 80's and 90's where he met his wife Helen. They have been married for over 30 years and have two children; Matthew and Emily. His work experience also includes serving on staff for Palm Valley Christian Church, Paseo Verde Christian Church and 10 years as a Golf Professional. Glen and Helen attend Pure Heart Church where he serves on various teams. He still manages to get a round of golf in regularly and enjoys woodworking in his spare time.
---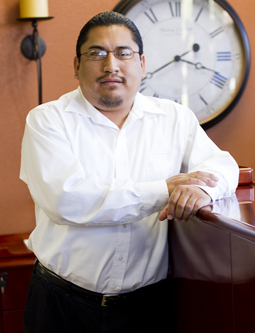 Rigo Cano
Rigo was born in Santa Maria, California and moved to Arizona in 2006. He started working in the insurance business in 2000 with Sacramento Auto Insurance Brokers and helped them grow to one of California's largest brokers before joining Kirk's Allstate agency in 2010. Rigo has been a key player in launching Agape Insurance Partners, Inc. He and his wife Heather have 3 children and 3 grandchildren. In his spare time Rigo likes spending time with his family. enjoying Santa Maria style BBQ and fishing.
---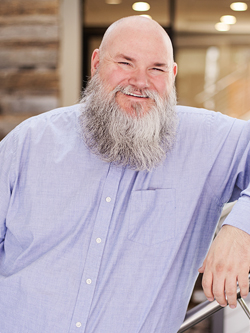 Jeremy Erger
Jeremy is a transplant to Phoenix by way of Minnesota. He attended both Mountain View and Red Mountain High in Mesa, Arizona. Afterwards he attended Northern Arizona University to become an educator, however family issues prompted him to return home. Jeremy started his insurance career with The General and moved to Agape Insurance Partners in 2018. As an account manager Jeremy provides advice and best practices for customers looking at their current insurance needs. He stays up to date with current trends in insurance; both statewide as well as nation trends via insurance blogs, magazine articles, and speaking with underwriters.
Jeremy is an avid motorcyclist who firmly believes riders should protect themselves following ATGATT or All The Gear, All The Time. Jeremy's work experience is varied, from his family's mobile home and repair company, bus driving, IT work for Goodnet.com, University of Phoenix, DHL, AT&T, and a few others. He spends his evenings with his loving girlfriend of ten years, and the two enjoy playing video games, tabletop games, and binge-watching Netflix together.
---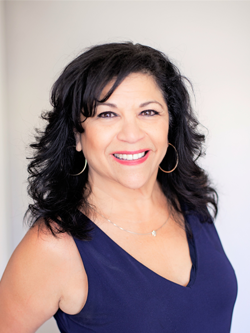 Maria Dominguez
Maria is a native of Arizona and was raised in Peoria. She grew up in a household with 5 brothers who all felt they had to protect her from everything, so life was never dull in her home. Maria graduated from Peoria High School and never left the state. She is married and has one son who lives in Scottsdale. Maria loves talking and getting to know people, so she has been in sales for over 20 years, working in the insurance industry for the past 6 years. Maria is the commercial insurance producer for Agape Insurance Partners. In her free time, she enjoys spending time with family and friends, hiking, hanging out by the pool, and taking her black lab Harley for long walks. She also volunteers at her church and The Arizona Coalition to End Sexual and Domestic Violence, a local non-profit shelter for women in Phoenix, whenever possible. "I love what I do because it never gets boring and you are always learning something new. My goal is to provide to my customers service based on honesty and integrity, while building lasting relationships."
---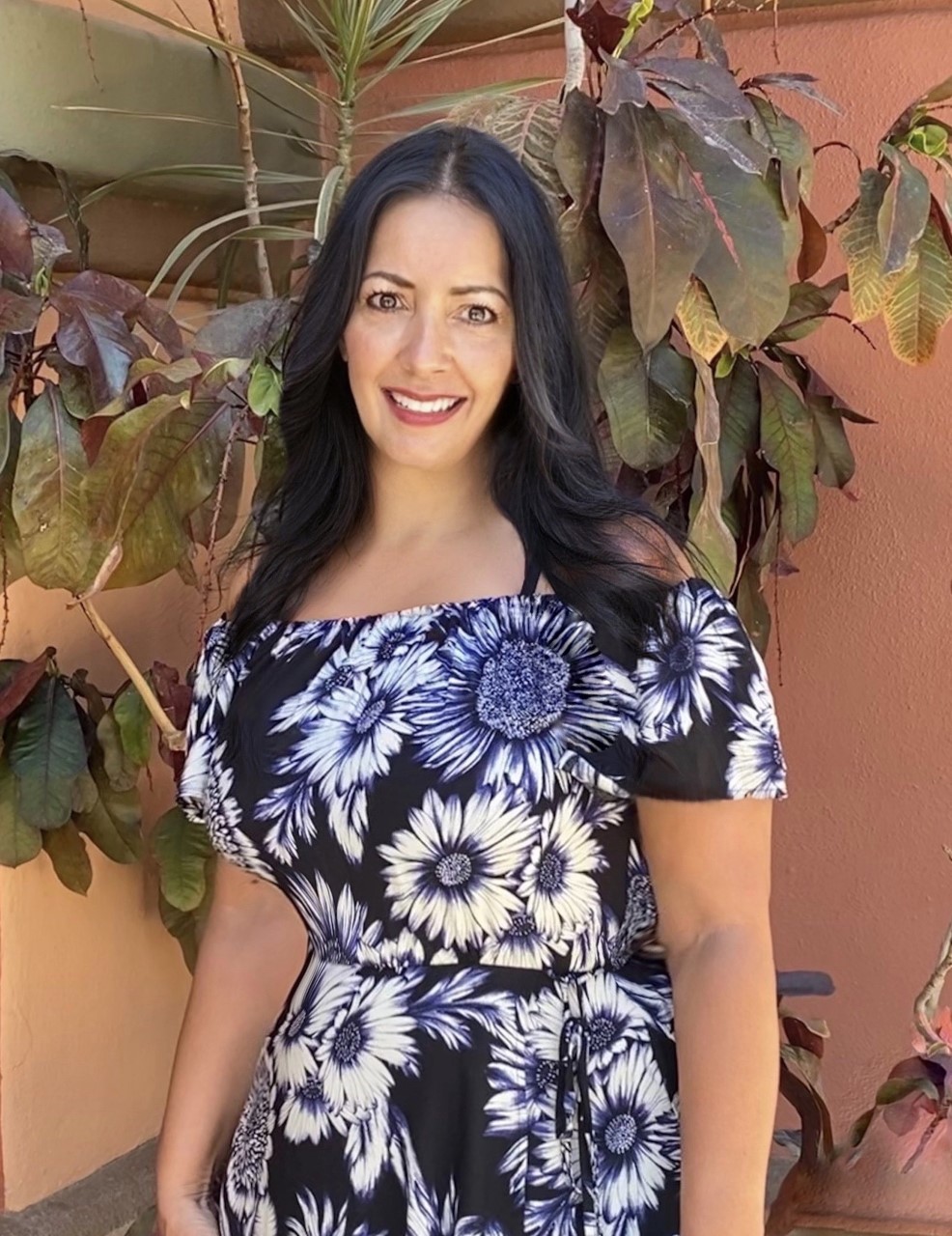 Jovena DeMar
Jovena was born and raised in Pueblo Colorado and moved to Gilbert Arizona in 2014. She grew up with 5 sisters and 3 brothers and also has an exceptionally large extended family. She spent 12 years in Retail Management before starting her Insurance career in 2016 with Progressive Insurance where she put herself in the top 3% of the company by achieving MVP 2017/2018 after her first full year as an agent. Jovena made the tough decision to leave Progressive after becoming a widow and focused on tending to the family (5 children, 3 girls and 2 boys, ages 7-26 years old). Her family has since grown with the addition of two grandchildren, both boys. Her desire to help others and analytical nature brought her back to the insurance industry in January of 2020. As a native of Colorado she chose Agape Insurance Partners, so she could represent customers in both Arizona and Colorado.
---